OF CHARTIER CREATEUR D'HARMONIES
elBulli - Creativity
Aroma Science
Molecular harmonies
Cinnamon: The enhancer
Cinnamon, used sparingly, becomes a flavour enhancer, amplifying other flavours, just as sherry and umami do. Used "subtly" it will give presence to your dishes.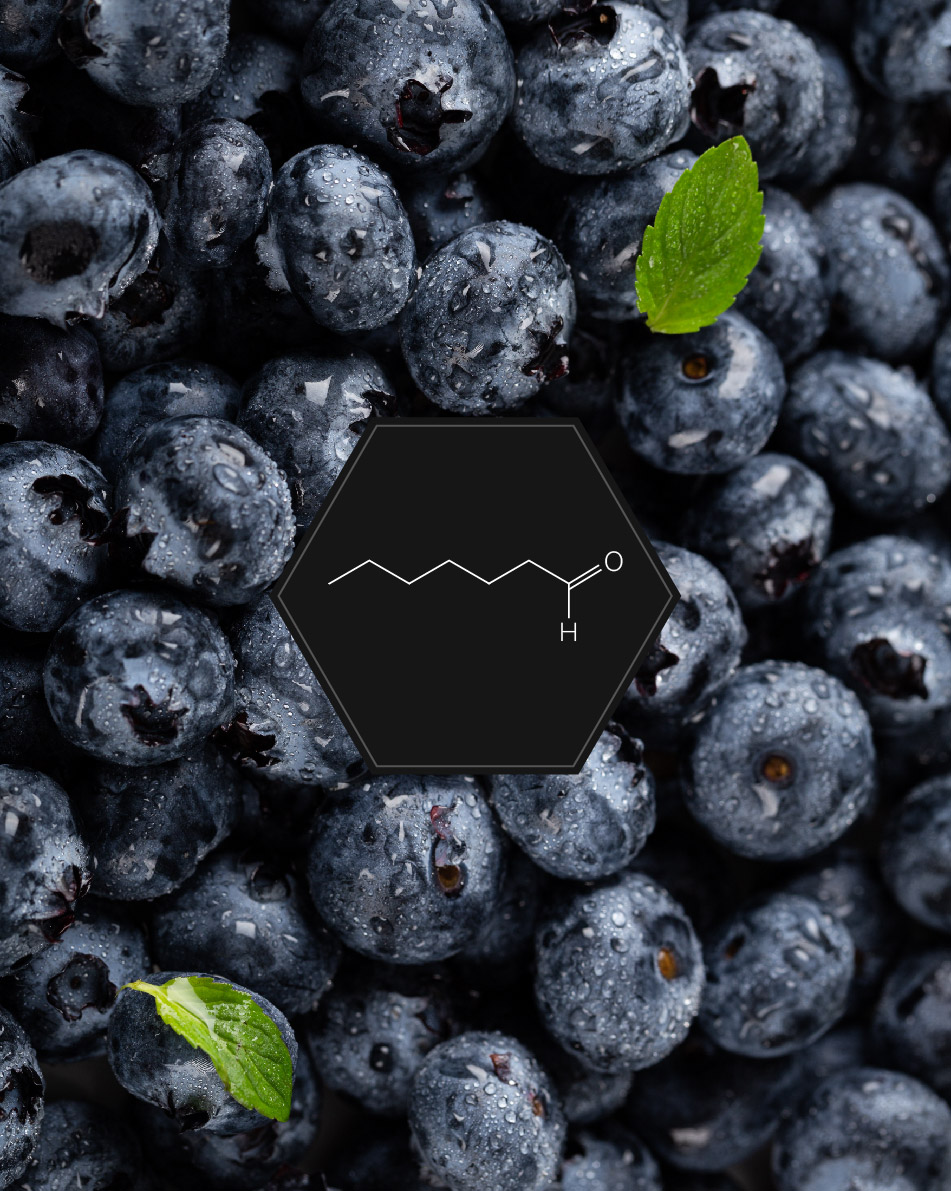 BLUEBERRIES: aromatic diversity!
Blueberries are amazing because their aromatic compounds open up numerous possibilities for aromatic harmonies.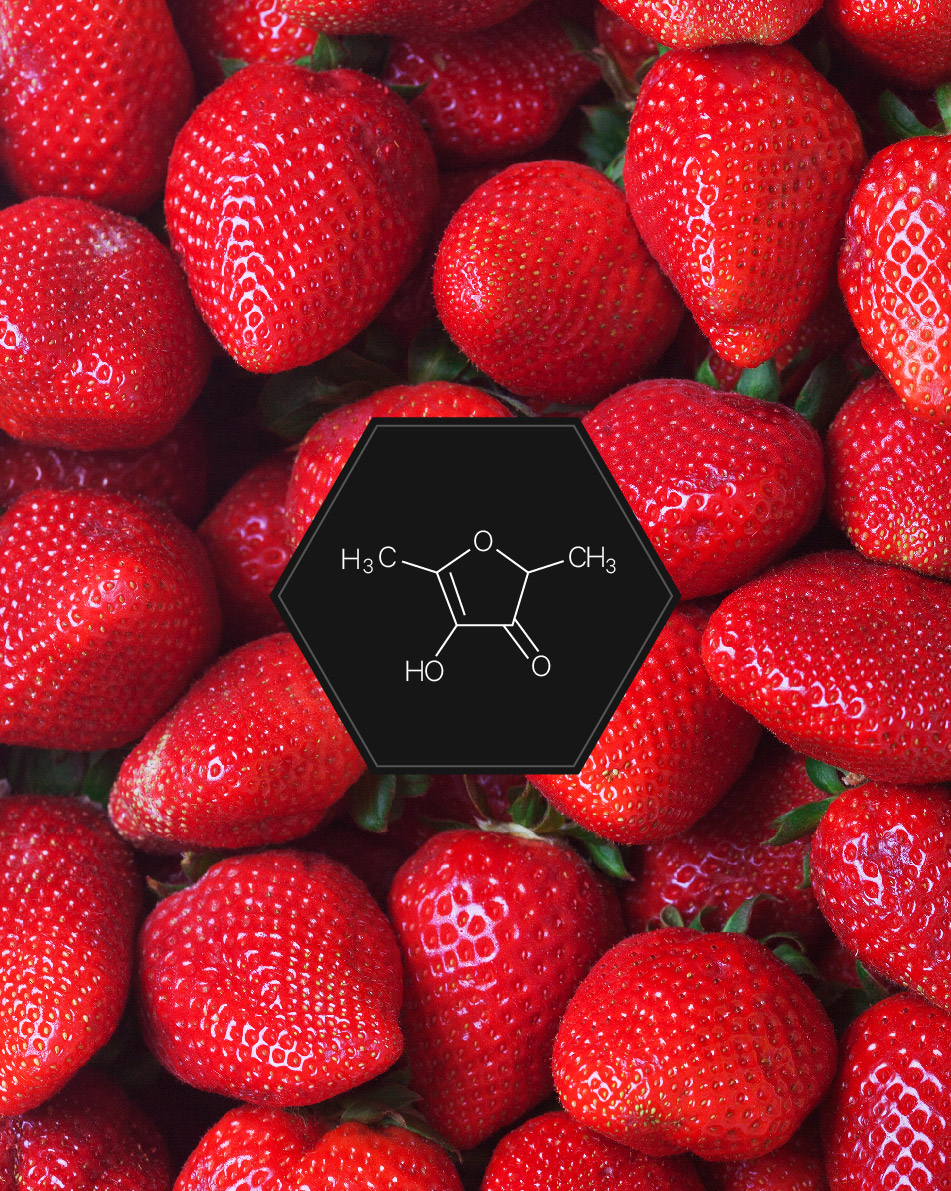 Strawberry : a surprising twin
Surprising destinies than those of the "molecular twins" that are pineapple and strawberry!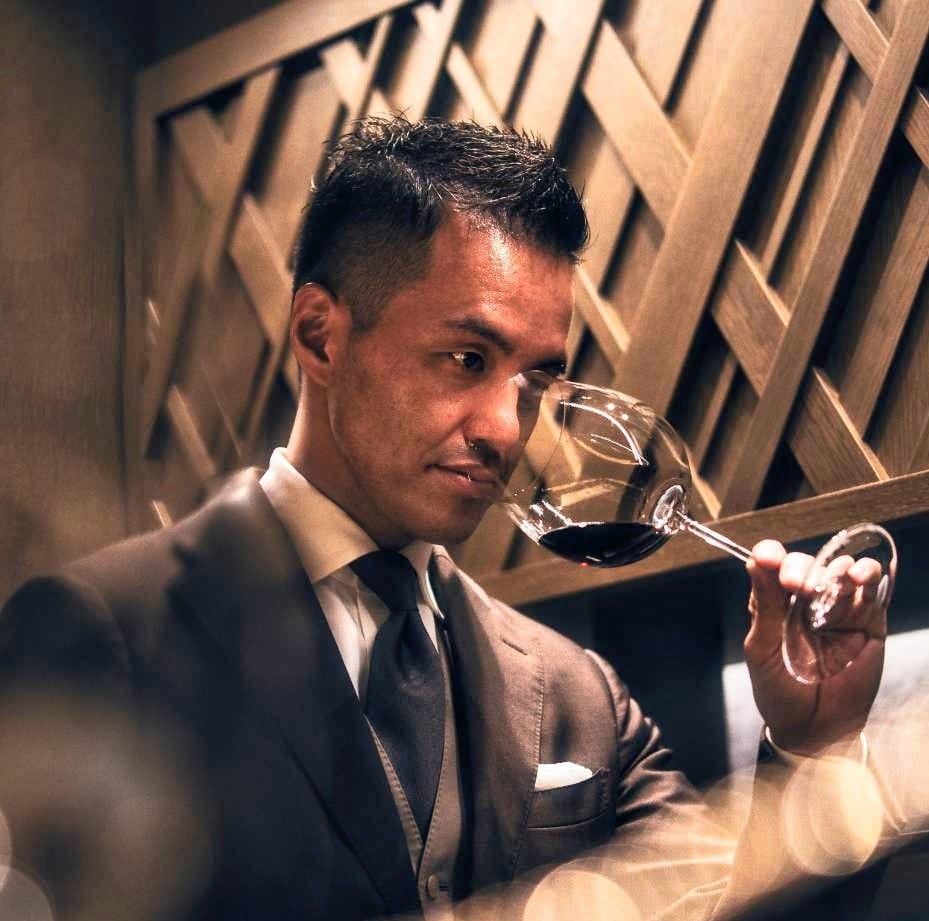 Aged sake and sotolon recipe creation inspired by François Chartier's molecular harmonies
By Yoshinobu Kimura, co-owner and head sommelier of Sushi M restaurant, Tokyo, Japan (formerly head sommelier for 10 years at Narisawa restaurant, 2 Michelin stars, # 1 restaurant in Japan, 2nd Best Restaurant in Asia and 9th Best in the world)
GIN: GIN or GINS?
Many brands of gin have a singular style, while having an identical aromatic base.
AVOCADO: A FRUIT WITH AN ANISEED HEART
In Mexican kitchens, it is classically associated with fresh coriander, and rightly so, as it is dominated, among other things, by aniseed aromatic compounds.
Applying aromatic science of molecular harmony for wine pairing
In a chapter of the book Tastebuds and Molecules, which explains the aromatic science created by François Chartier, there is a concrete example of molecular harmonies offered during a meal proposed by Chartier, oenologist Pascal Chatonnet and chef Stéphane Modat. After a tasting of a white Châteauneuf-du-Pape, Château Beaucastel 2006, notes of honey (phenylacetaldehyde) and apricot/peach (lactones) emerged as the dominant molecules (aromas).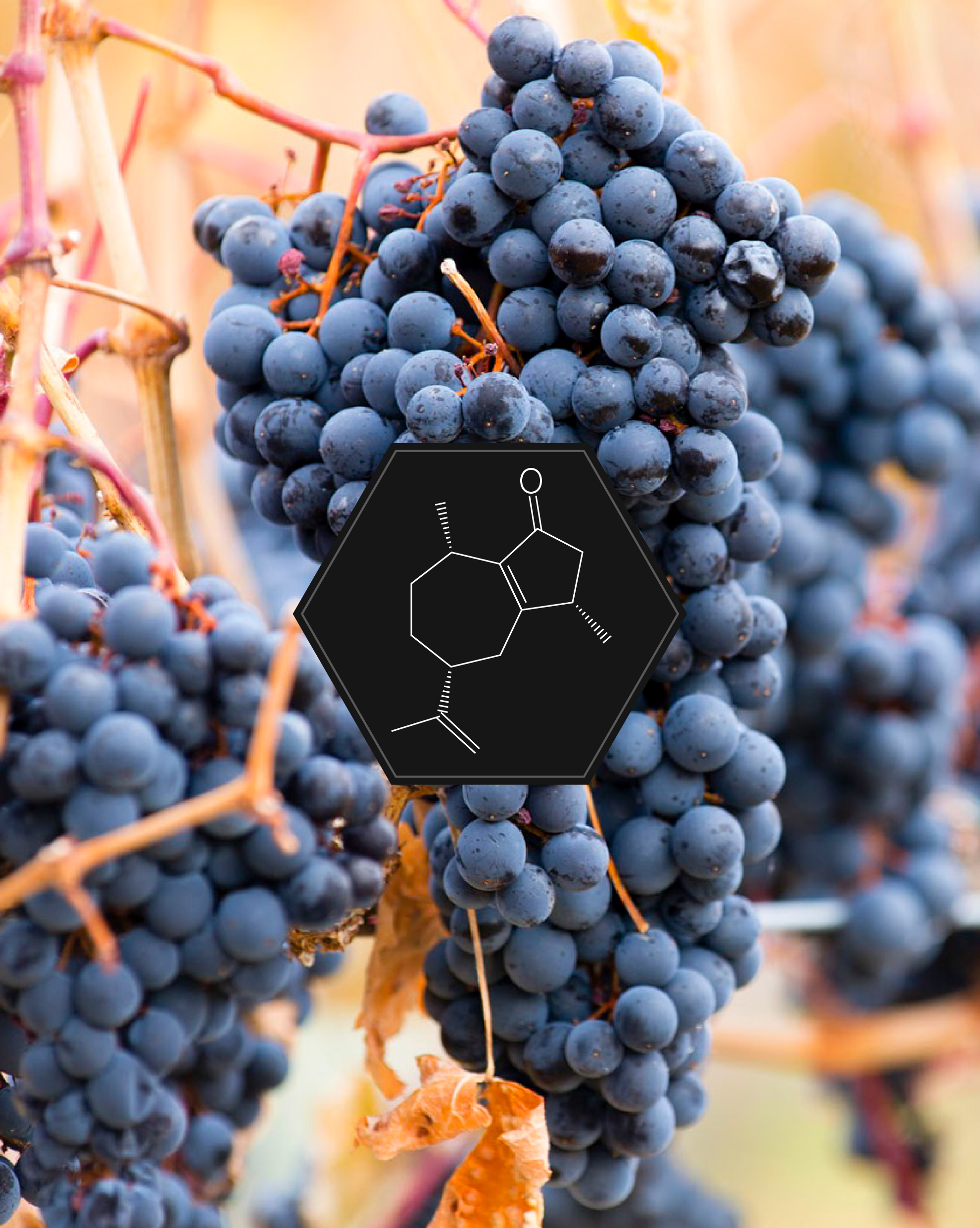 Comparing Varietals: Spanish Monastrell VS Provencal Mourvedre
Spanish Monastrell and Provençal Mourvedre: a single grape varietal certainly, but more often than not, tastes at the opposite ends of the spectrum! We are "comparing varietals" to better understand the differences in taste between wines made from the same grape variety, depending on whether it comes from its native terroir or grown in a different climate.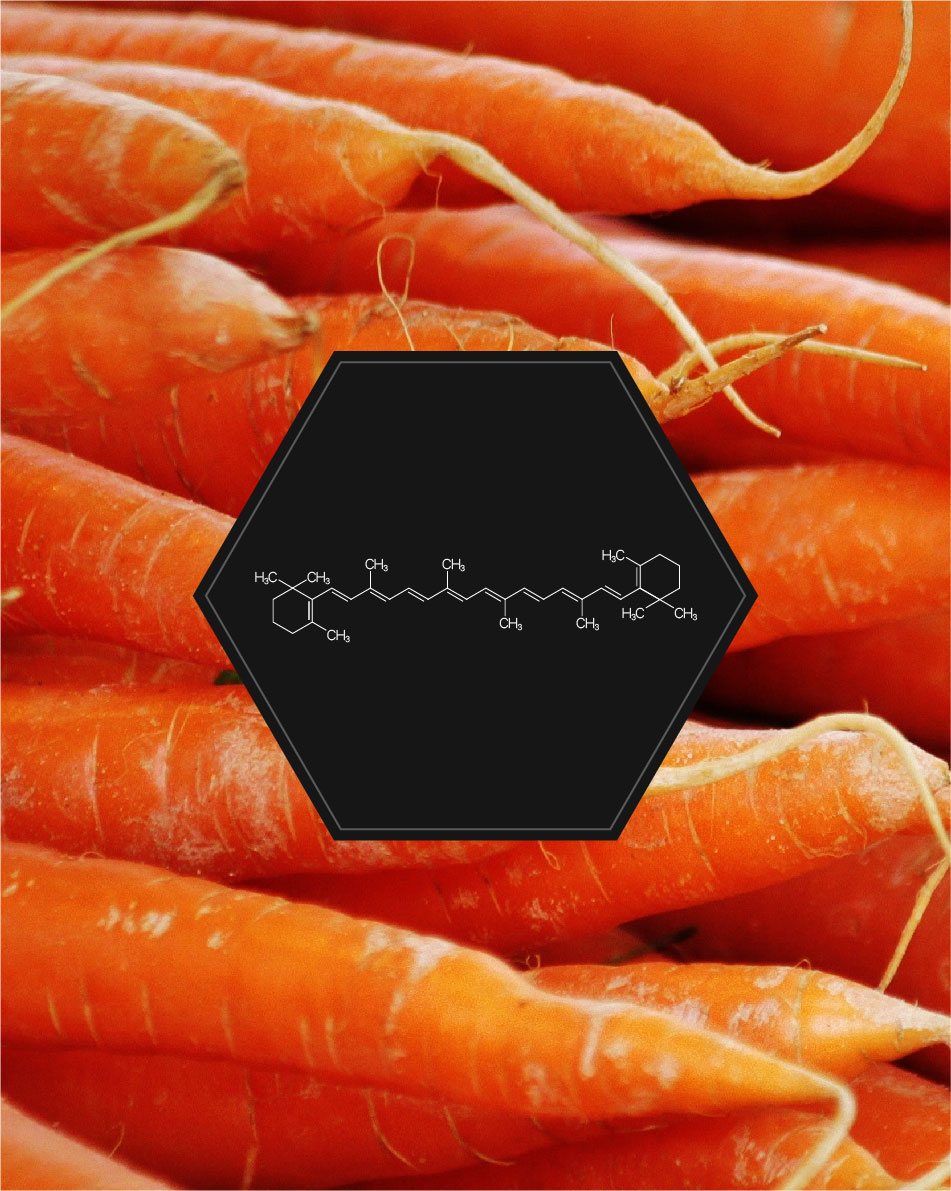 CARROT: A DOUBLE-SIDED VEGETABLE
Did you know that raw carrots do not have the same aromatic profile as cooked carrots?
CELERY: A REFRESHING POWER
Among the 12 dominant aromatic compounds in celery is apigenin, a polyphenol, also dominant in parsley, which induces a "cold taste" on the taste buds, as do the menthol in mint and estragol in tarragon and green apple.
ALMOND: FRESH / TOASTED
Toasted or roasted, it develops new aromas that allow new aromatic harmonies with all foods in the world of toasted/roasted.
CABBAGE: A CLOSE FRIEND OF THE TRUFFLE
Some of the volatile sulphur compounds that sign the aromatic profile of the large cabbage family, including Brussels sprouts, are of the same type as those that define the aromatic DNA of the truffle. This explains the countless recipes where cabbages are married to truffles. Its volatile compounds, the thiols, also give the aromatic signature of sauvignon blanc, colombard and petit-manseng wines.
THE RED APPLE: FRESH AS A ROSE!
The red apple owes its color to anthocyanins. These same pigments, which give color to grapes and red wines, are the source of a plethora of aromas that sign the aromatic DNA of apples, including a floral tonality that binds the red apple to lychee and rosewater, as to gewürztraminer wines.
Rosemary: A Southerner with a northern terpene profile
In this chapter, you will discover the heart of my harmonic research, specifically on the trail of the sunny and woody aromas of rosemary and wines, which, more than ever, should be in perfect harmony with this iconic Mediterranean herb.